The core vision behind the GeeksforGeeks School initiative is to provide the school students with quality learning resources and to make the learning process better than ever for them. From free coding courses for kids to beginner-level online courses for numerous tech skills to concepts, exercises & solutions of various subjects for Classes 8 to 12 – there's almost everything for school students! Here, we will introduce various technological advancements such as animated videos, live-streaming, campus programs, etc. for a more engaging and worthwhile learning experience for students.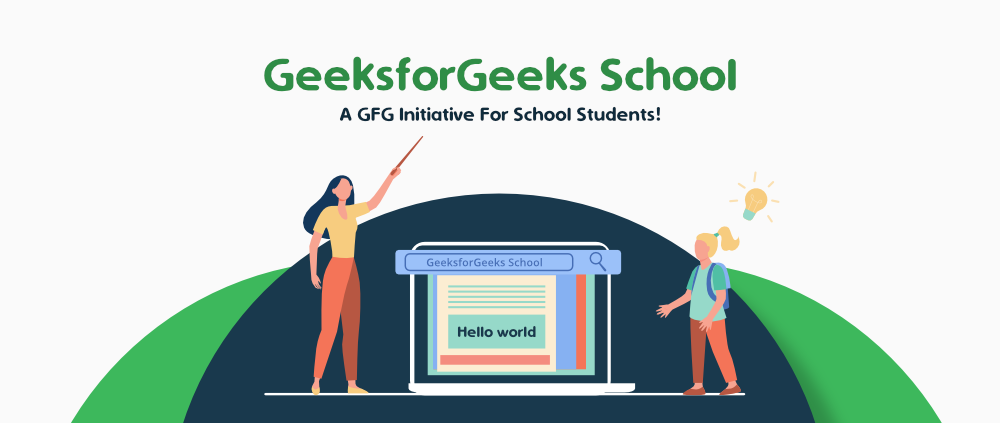 You will get the video lectures, articles, practice tracks on various subjects without any cost or at very much affordable prices! We have categorized GeeksforGeeks School into the following parts:
School Courses
GeeksforGeeks School – YouTube Videos
GeeksforGeeks Beginner-Level Courses for Students
Class 8 to 12 Concepts, Exercise & Solutions
GeeksforGeeks School Ambassador Program
GeeksforGeeks is providing amazing School Courses to all the young ones or school students. These specifically and carefully crafted interactive kids courses will surely encourage out-of-the-box thinking among students along with leading to clarity in concepts, creativity, and innovative ideas. These courses are designed by Industry Leading Gurus who are experts in their respective fields and will guide you throughout the learning journey. Some of the enriching school courses that are available here are:
HTML Workshop Live: Learning HTML is very much necessary to become a web developer. Here, we're providing you with a 5-week workshop for HTML. There will be a total of 10 sessions over a period of 5 weeks where you'll get to learn HTML from scratch.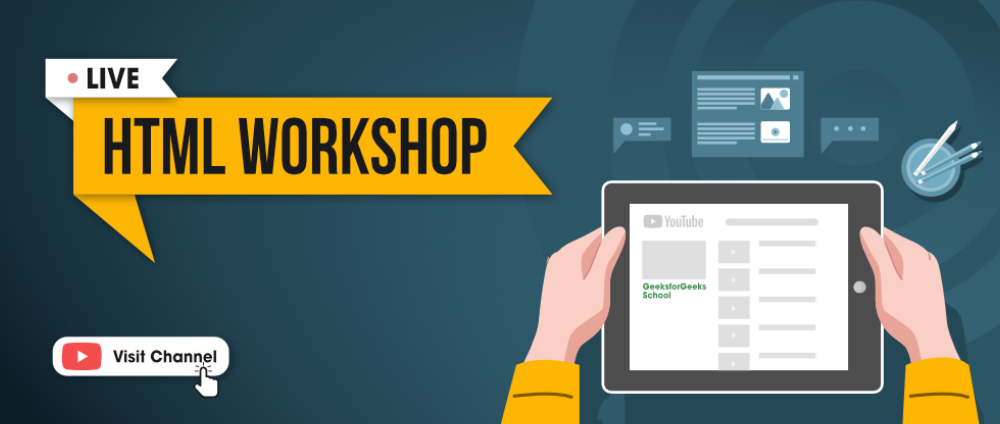 Live Python Class: Learning a new programming language has always been a daunting task. But to simplify things – we're providing you with a 5-week workshop that will surely help you to get started with the renowned programming language.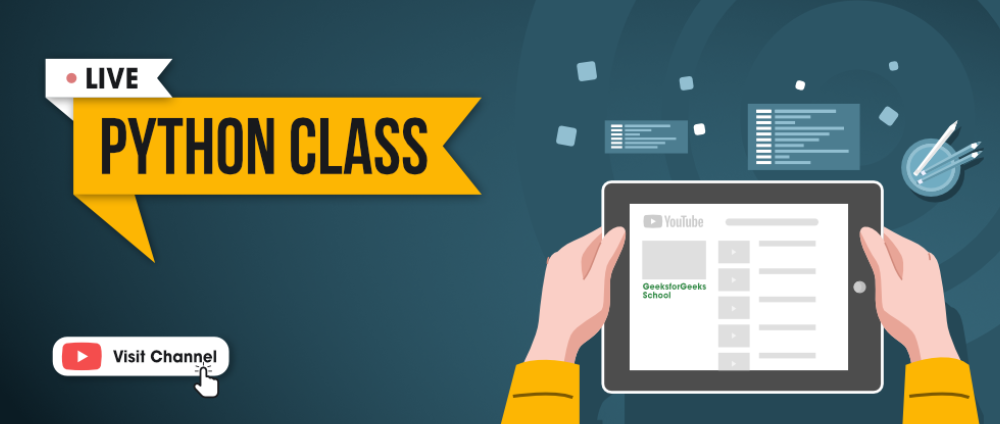 Puzzles: Solving puzzles is undoubtedly the best exercise for your brain that too along with having fun simultaneously. Here, we're providing you with several most exciting puzzles that you need to solve – so let's check these out, and yes, do not try to cheat by skipping the video to see the answer.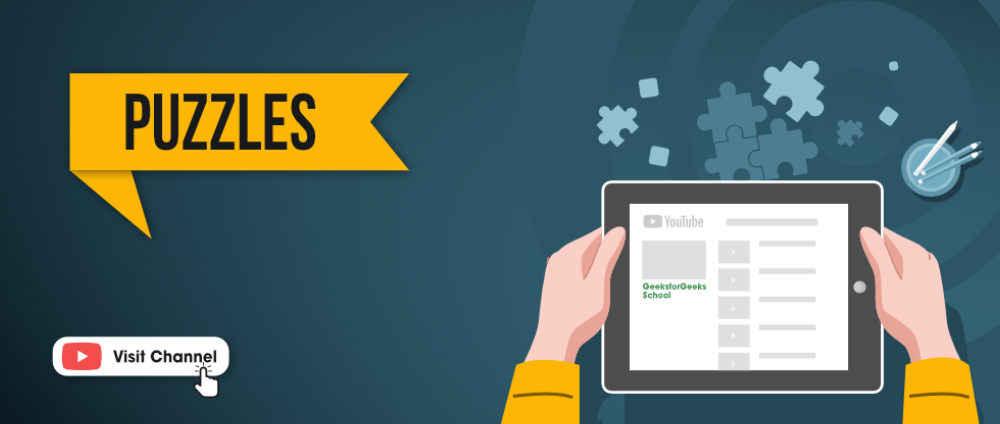 Introduction to C Programming: C is a highly recognized programming language across the world, and it is the first programming language also of a huge number of individuals as it allows you to understand a lot of underlying processes & mechanisms of the Programming domain.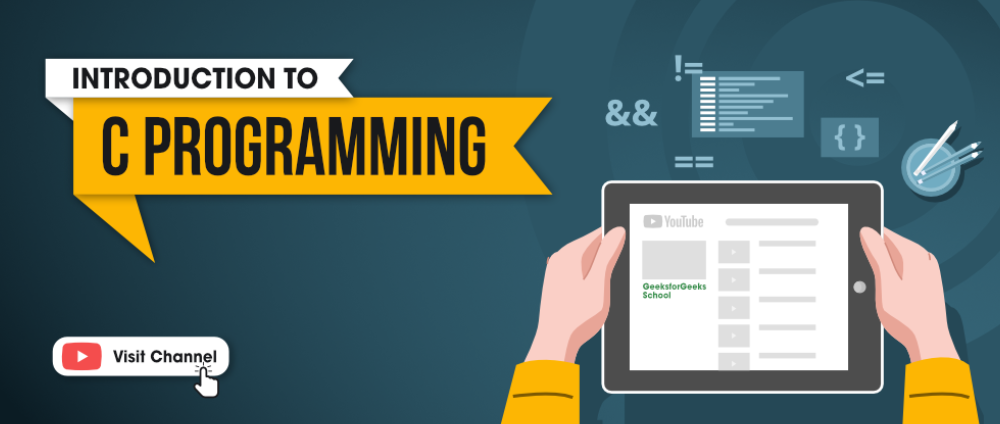 Create Real-World Games Using Game Lab: Game Lab is a programming environment that allows you to create simple animations and games with objects and characters that interact with each other. Here, in this tutorial, you'll get to learn to build Mobile Games from scratch using the Block-based programming interface with Game Lab (Code.org).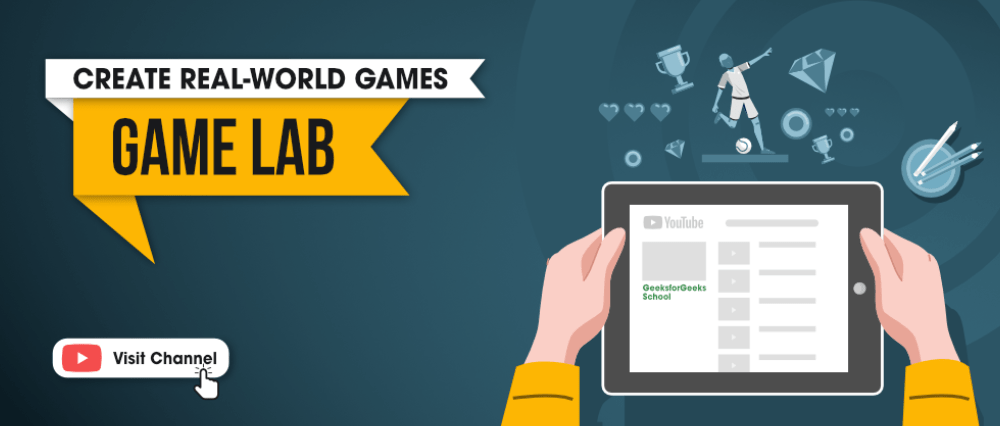 For more playlists, do check out the official GFG School YouTube channel. 
GeeksforGeeks Beginner-Level Courses for Students
School Guide: Learning Roadmap For Young Geeks: Learning to code at an early age helps students in developing vital 21st-century skills, and allows them to understand the connected world better. That's why at GeeksforGeeks! We've curated a computer programming free self-paced course, specifically designed for all curious young coders ranging from class 1 to class 12, where they'll explore the world of Game Making, App Making, etc. using scratch and thrive themselves in the fascinating world of computer science.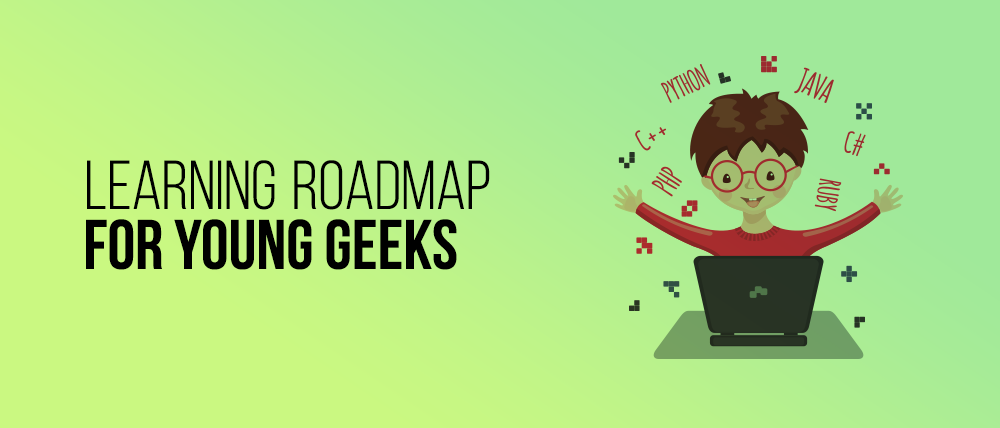 Python Programming for School students: Python is strongly recommended to beginners or school students to get started with coding due to its ease of learning. This Python course by GeeksforGeeks entails a variety of theories along with activities to let your child understand the foundations of Python.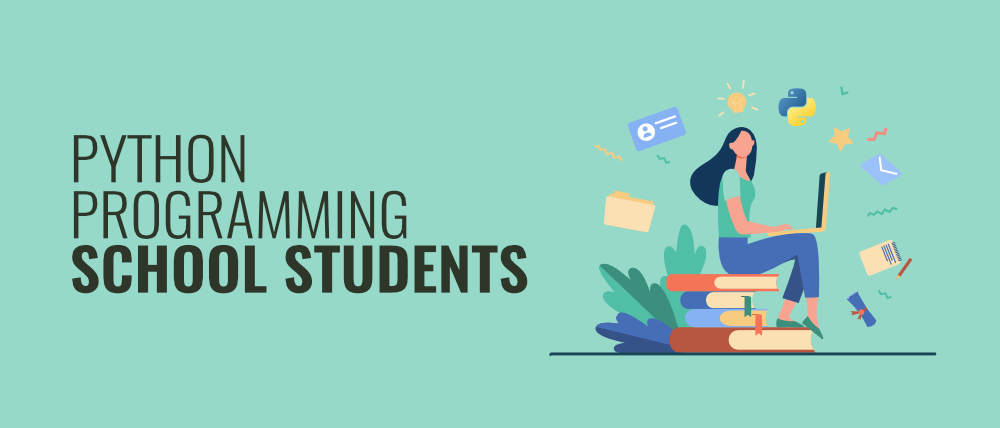 Web Design for Beginners (HTML) Course: Here, you will be learning everything to kickstart your journey of web designing with HTML. Its purpose is to design web pages using a marked-up language and this is also the first step one takes to design their own website. This course is designed for beginners, or anybody else with a zeal to learn a new skill and will be taught by industry experts as well!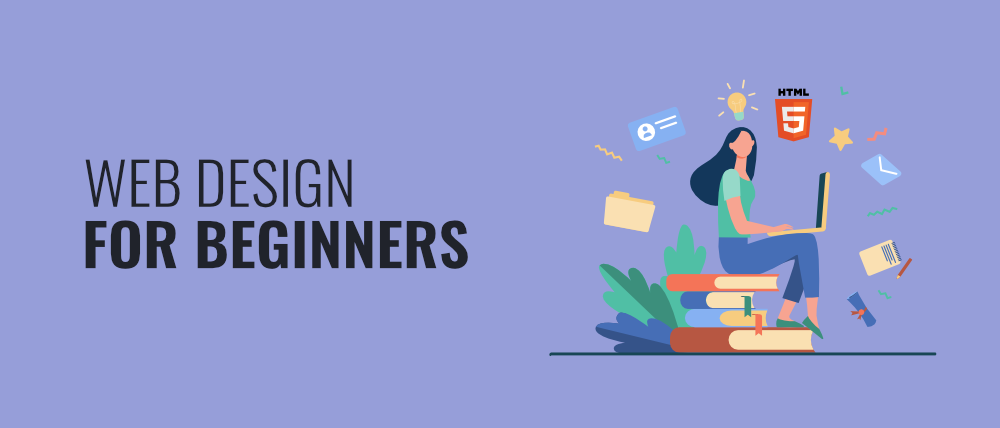 Create Real-World Apps in App Labs: This course will help all the young ones to make their ideas into reality by enabling them to design their own apps! App Lab is a programming platform where you can make simple apps and in this course, you'll be introduced to the world of Mobile Applications where you'll learn how to create User Interfaces from wireframes and also make the UI interactive by writing behind the scene programs for them.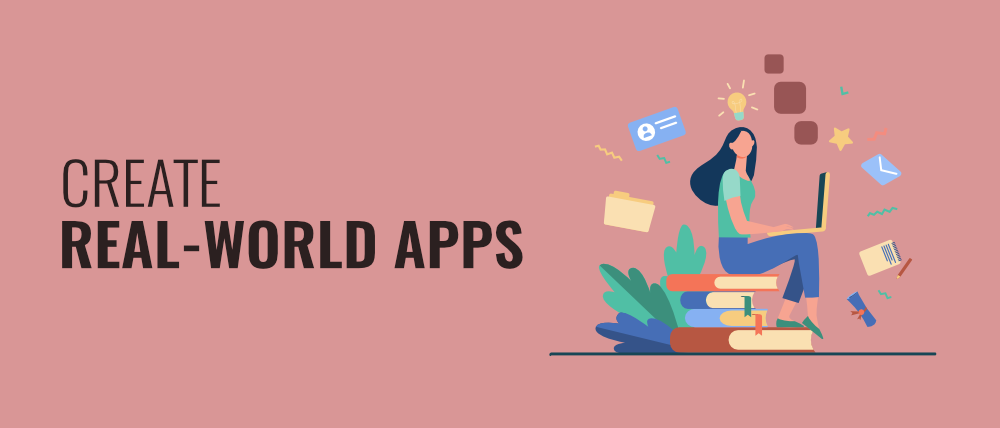 Java for Beginners: It is a beginner-level course that has been designed to build and strengthen your programming basics using Java. This course introduces computer programming fundamentals using the JAVA programming language in the easiest possible manner and here, you'll learn the basics of Java so you can advance to tougher concepts and how to solve coding questions easily and efficiently.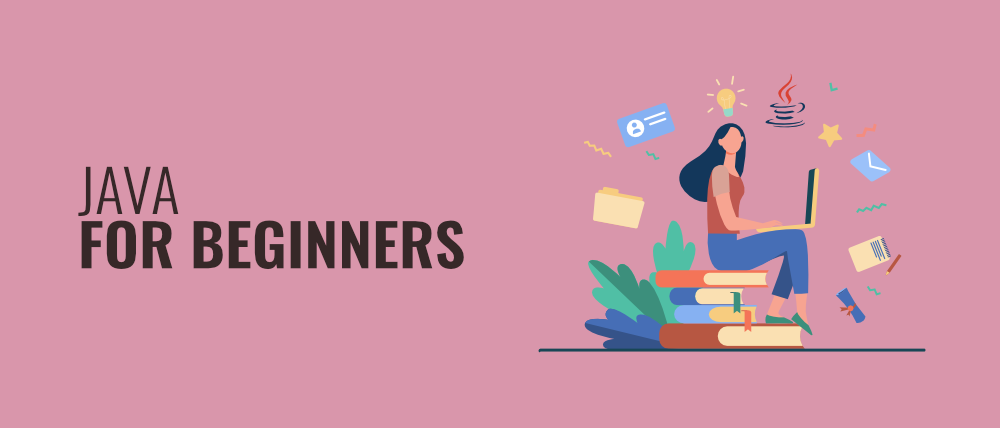 C for Beginners: This course has especially been designed for absolute beginners who want to build their programming foundation through C. It doesn't matter if you are in high school or are in the first year of your college, if you have the curiosity to learn to code, then this course is for you. Also, as it is a self-paced course, you can learn all the concepts at your own pace and time.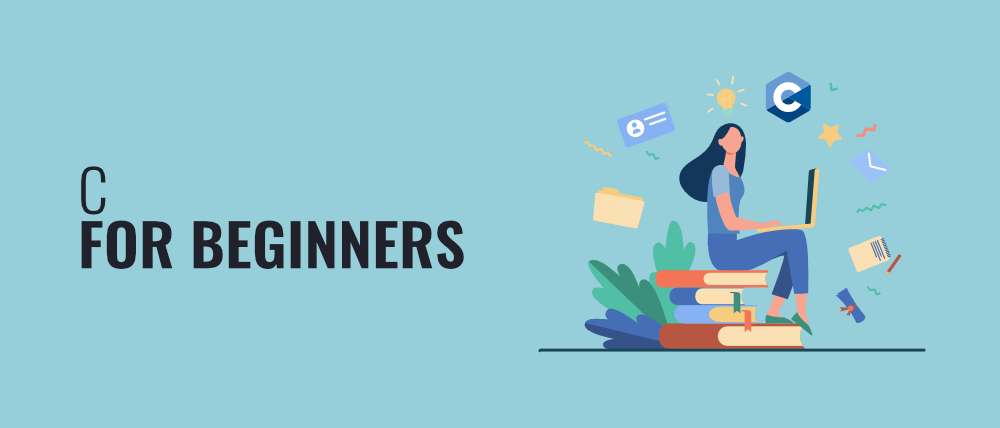 Class 8 to 12 Concepts, Exercise & Solutions
We're providing you with quality content on various subjects for Classes 8 to 12. It will be a one-stop destination for all your learning concerns, for instance – if you want to learn any specific subject of a particular class, you will get it here or if you want to practice the exercises questions, it will also be provided here. Moreover, the entire content for all the subjects is prepared by the respective subject experts and in an optimized & creative manner. You can access the content for particular classes from below:
Class 8 – Mathematics
Class 9 – Mathematics
Class 10 – Mathematics
Class 11 – Mathematics
Class 12 – Mathematics
School Ambassador Program
The GeeksforGeeks School Ambassador Program is a program consisting of Geeks all over the country who are ready to lead their younger generation towards greatness. You will be part of a community of Geeks and will start a community of like-minded people within your schools. A good amount of guidance at an early stage goes a long way. So if you think you're somebody who can lead and extract greatness out of individuals, this opportunity is for you.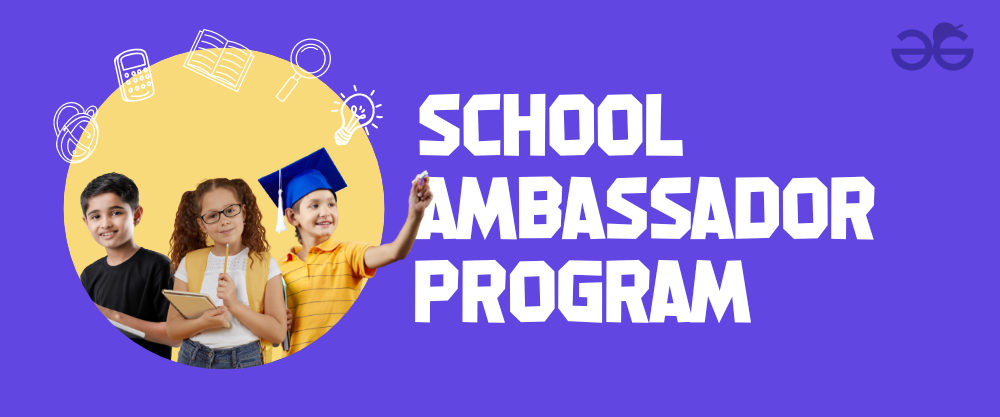 So what are you waiting for? Be the Wonder Woman or Superman of somebody's journey and apply for this program today!